Imagine secret life of your Pets. They are ROYAL FAMILY and have a secret sweet tooth :) They say «Life is like an ice-cream, enjoy it before it melts!»
Royal Pet Pawtrait creates and memorializes your Pet's secret life. As our Pets say «My Pawsome Royal Pawtrait art will last Furever!»

Premium canvas prints
Pawtraits are printed on premium canvas and created by truly talented artists who pay incredible detail to fur, eyes, and other nuances to create your personalized masterpiece.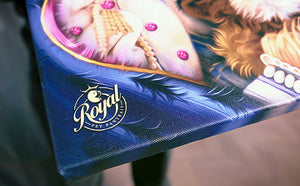 Jaw dropping detail and colors that won't fade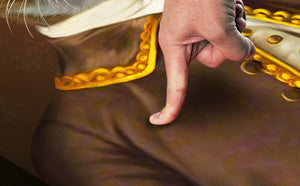 Premium canvas won't warp or sag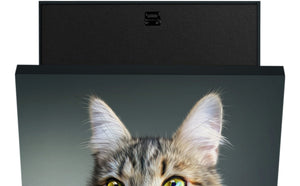 Hangers are always included for an easy install
Canvas size
Creating canvas art painting
A Royal Pet Pawtrait will paws-itively delight anyone who is passionate about their pet! When you order our pet painting as a gift, you can be assured that all portraits are subject to additional checks, carefully packaged, and sent to your door.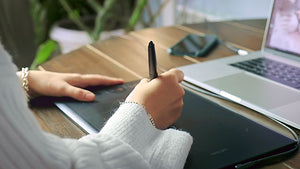 1. Personalised art painting
Our best artists and design experts create personalised art of your pet.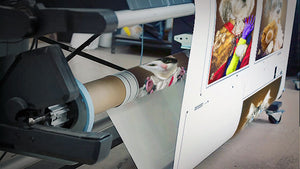 2. Canvas print
We print your one of a kind art masterpiece on premium canvas.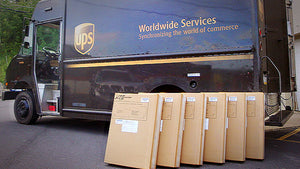 3. Shipping
We carefully package your order and ship it to your doorstep
It is a great gift for pet lovers that will never be forgotten
We do not include invoices or advertising brochures in the package, therefore, you can send a gift to the pet's parent straight to their address and delight the pet owner with a unique, personalized gift.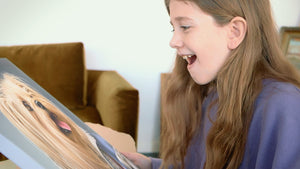 BIG LAUGHS = BEST GIFT EVER ❤️